Pypog Online Gift Shop Feltham
Pypog Gift Shop on Etsy.com
We are on etsy and have feedback from our customers there. Click here to pay a visit. We have a wide range of products in our Etsy shop that are not available on our website.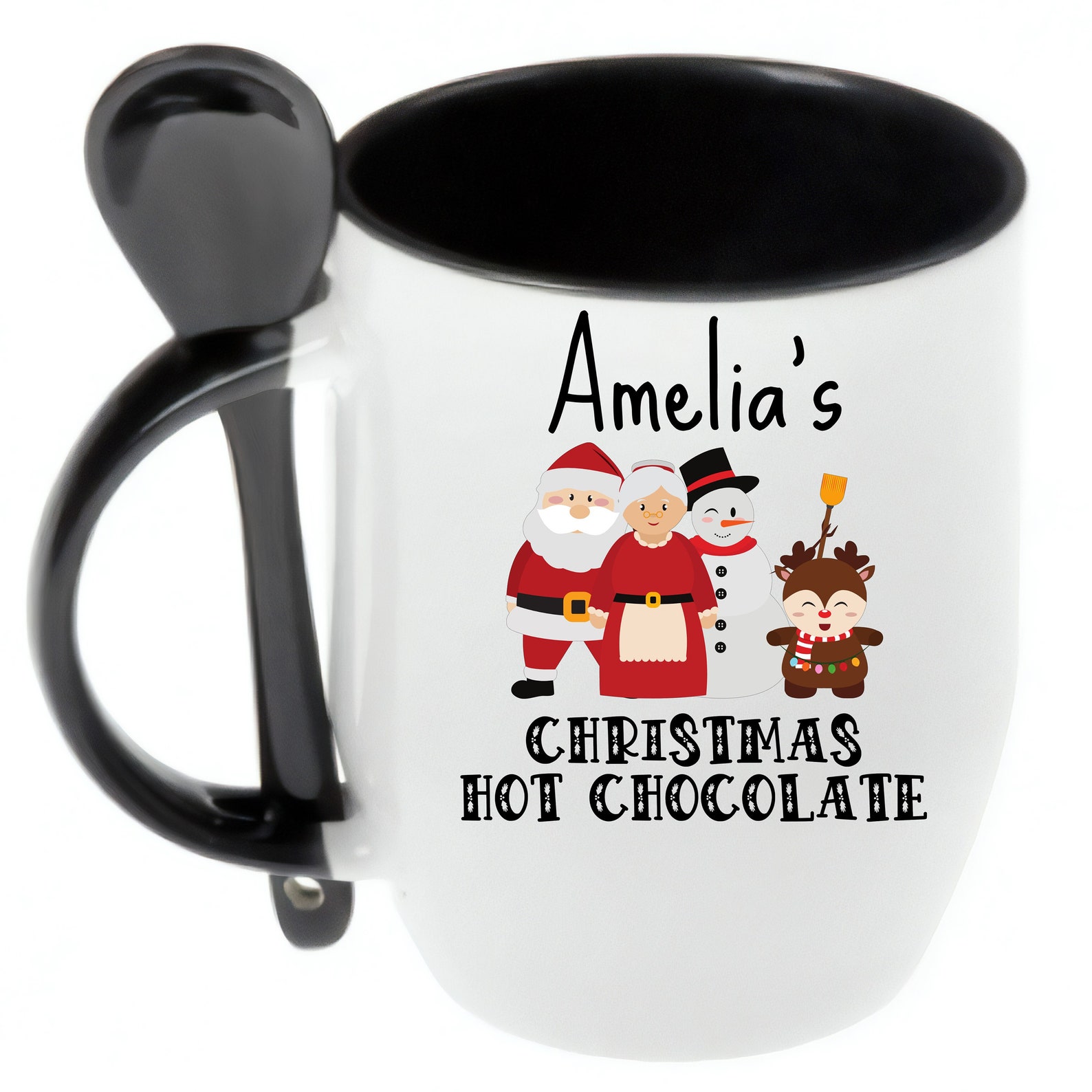 Mugs
We have a wide variety of mugs available to suit all tastes. If you are looking for novelty coffee mugs, a personalised mug, a birthday mug or a mug for dad or mum then we have you covered. Our adult swear gifts can be found here.
Lovely mug I absolutely love the simple and eye catching design. The mug I ordered reached me promptly and it's exactly what I expected! Will surely purchase from the website again!
by Val, London.
Photo Rock slate is available in standard photo slate or memorial photo slate. They can be used both indoors and out but please see full description for care and usage.
A must buy I have now brought 2 of these. And both look incredible. I photo i supplied for the 2nd one wasn't the best quality. But Lisa made it work and it looked amazing!
by Leanne, Feltham.
Not only do we make and sell a range of children's clothing, we also have a selection for men and women. We will add to our collections over time but as we are a fairly new business it will take some time.
Amazing quality fabric and the lettering is nice and smooth, Great to wear on a warm but chilly day.
by Molly-Ann, Feltham.
Custom Orders
Custom orders undertaken via social media, email - [email protected] or using our contact form.
Photo Editing
I do offer a photo editing service, to enquire about this please feel free to contact me.
Fast Dispatch
We aim to post all orders same day or next but within 3 days at most. If there are any delays we will be in contact.